TOKAS Creator-in Residence Exhibition
Exhibition
Information
Title
TOKYO STORY 2014 Part 2

Date
2014.6.14(Sat) - 2014.7.21(Mon)

Time
11:00 - 19:00

Admission
Free
Organize

Tokyo Metropolitan Foundation for History and Culture, Tokyo Wonder Site

Cooperation

University of the Arts London (UK, London), Festival/Tokyo

Venue
TWS Hongo / TWS Shibuya

Artist

[TWS Shibuya] Tsuyoshi Ozawa / Takashi Kuribayashi / Irwan Ahmett & Tita Salina / Paribartana Mohanty
[TWS Hongo] OLTA / Miku Sato / Mariko Tomomasa / Yuta Nakajima / Kento Nito / Ishu Han / Soichiro Mihara
The fiscal 2013 TWS Creator-in-Residence programs generated countless stories.The three young artists in the exhibition who took part in the Local Creator Residency Program, spending between six months and one year in residence, speak from diverse perspectives about society, the city, and their lives and present us with a clear sense of the issues we face in the world. Through their involvement with the local community, the four who took part in the Artists in Yubari program looked closely at Yubari's historical background, present, and future and developed an awareness of issues common to many contemporary cities.
Artists (SHIBUYA)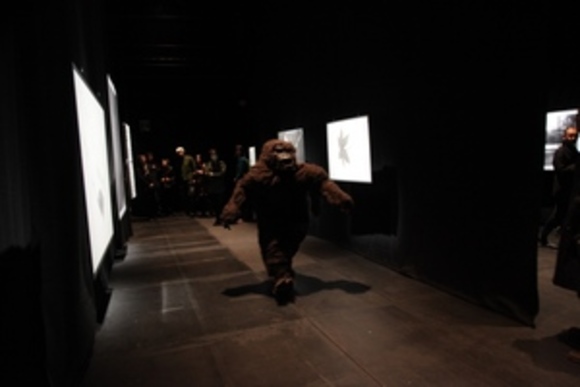 Tsuyoshi Ozawa
(Exchange Residency Program, 2013.8 - 2013.9)
F/T13 Jelinek Series: Prolog? (2013.11.21-24) Photo:Yota Kataoka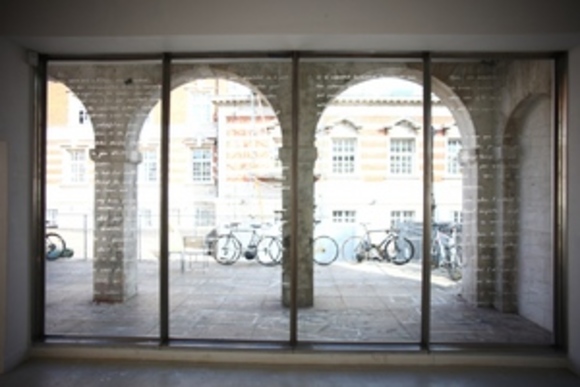 Takashi Kuribayashi
(Exchange Residency Program, 2013.9 - 2013.10)
Invisible 2013 *Please note that Takashi Kuribayashi's works will be exhibited at TWS Art Cafe "24/7 coffee & roaster".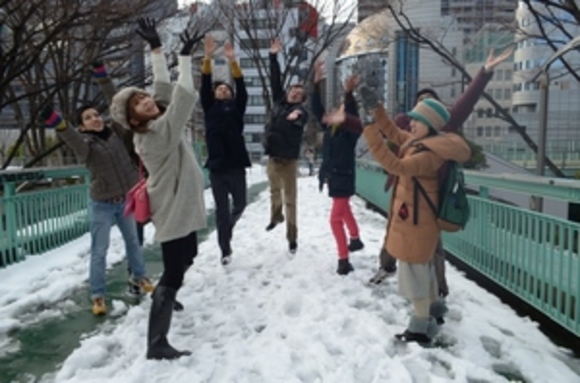 Irwan Ahmett & Tita Salina
(International Creator Residency Program, 2014.1 - 2014.3)
AIR BALL 2014 Photo:Rieko Yui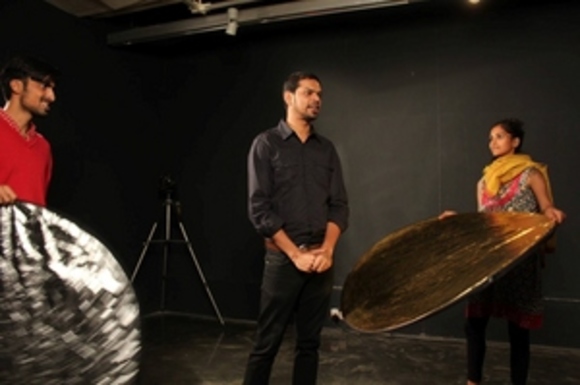 Paribartana Mohanty
(International Creator Residency Program, 2014.1 - 2014.3)
Act the Victim | India 2012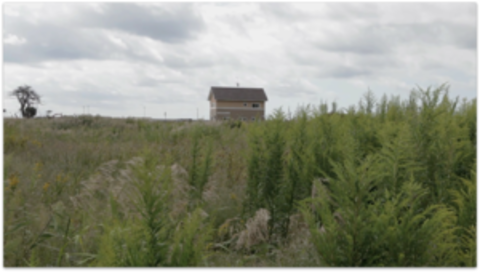 Video Screening by creators participated in fiscal 2013 residency programs

(Raejung Sim, Jess Johnson, Izabela Chlewinska & Thomasz Bergman, Szu-Han Ho, Claudia Larcher, Raul Walch, Michaela Gleave, Carlos Eduardo Tsuda, Alexandra Dementieva, Joachim Fleischer, Ed Webb-Ingall)
Artists (HONGO)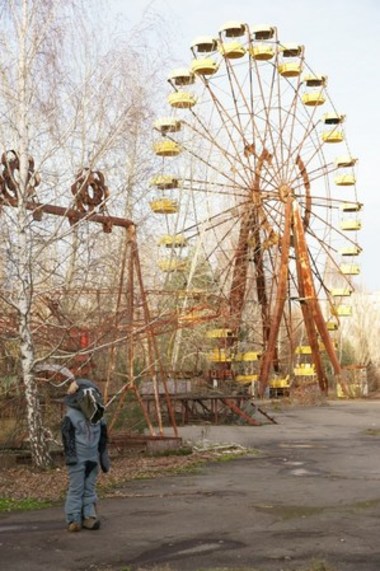 OLTA
(Exchange Residency Program, 2013.10 - 2014.1)
GHOST OF MODERN 2013-2014 ⒸOLTA
Miku Sato
(Exchange Residency Program, 2013.11 - 2013.12)
《Manana》 New wave 2013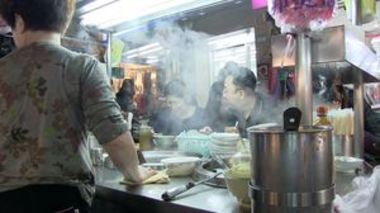 Mariko Tomomasa
(Exchange Residency Program, 2013.9 - 2013.12)
Have a meal with FATHER 2013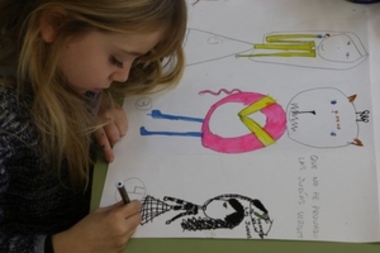 Yuta Nakajima
(Exchange Residency Program, 2013.11 - 2013.12)
Workshop 2013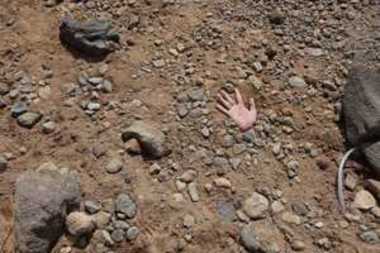 Kento Nito
(Exchange Residency Program, 2013.5 - 2013.8)
top of heap/root of absence 2013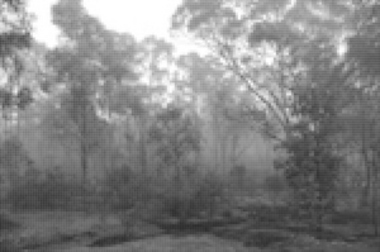 Ishu Han
(Exchange Residency Program, 2013.8 - 2013.10)
Australia 2013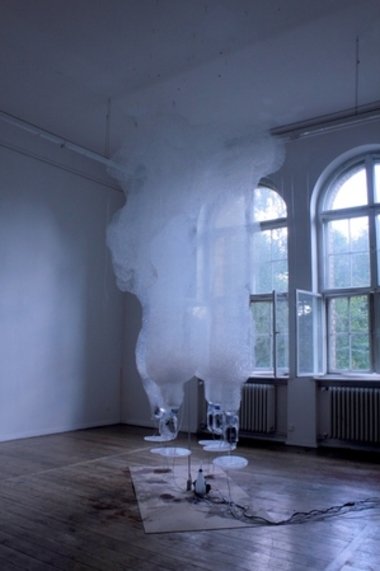 Soichiro Mihara (Exchange Residency Program, 2013.7 - 2013.10)
the blank to overcome 2013 Photo:Soichiro Mihara
Related Event
Artist Talk | Shibuya
2014.6.14(Sat) 15:00-17:00
Venue: Tokyo Wonder Site Shibuya
Participants: Tsuyoshi Ozawa
Artist Talk | Hongo
2014.6.21(Sat) 15:00-17:00
Venue: Tokyo Wonder Site Hongo
Participants: OLTA / Miku Sato / Mariko Tomomasa / Yuta Nakajima / Kento Nito / Ishu Han
Participating Creator
Irwan AHMETT
HAN Ishu
KURIBAYASHI Takashi
MIHARA Soichiro
Paribartana MOHANTY
Yuta Nakajima
NITO Kento
OLTA
OZAWA Tsuyoshi
Tita SALINA
SATO Miku
TOMOMASA Mariko