Residency Program
Exchange Residency Program (Japan-based creators sent abroad)

update: 2019.10.21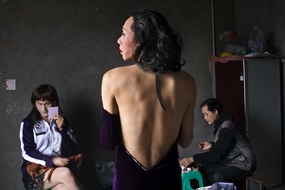 KIKUCHI Tomoko
Participating Project
Exchange Residency Program
(Japanese Creators sent abroad)

Activity Based
Japan
City / Place stayed
Seoul / SeMA NANJI RESIDENCY
Period
2019.5 - 2019.7
Purpose of the residency
In this program, photography, video and installation works will be produced through the conversations, travels and performances with the people who live in cracks of the country divided into the north and the south, basing on my research over a decade, to arouse the audience's imagination into the future of Korean peninsula through its past and current, comparing modern East Asian history and contemporary society of globalization,to visualize the phenomena in which changing problems surround the people. The exchanging views with people from the north in South Korea aim to address their spiritual, emotional and social problems and to open a new horizon for the present and the future in light of the latest development of the reconciliation between the two Koreas today.
Plan during the residency
・Discussion with subjects about their past, present, and future based on some question I prepare.
・shooting (Photography and video) of scenery based on discussion and their various image scenery
・Traveling with subjects and shooting video and photography
・Shooting performance using balloons with subjects
・After finishing Artist-in residence program I will edit video work and make installation using photography and video

Activities during the residency
Kikuchi met some 250 North Korean emigrants now living in Seoul and the provinces of Gyeonggi-do and Gangwan-do to learn about their past, their present lives and their outlook for the future. She filmed interviews of five people and taped voices of six interviewed. She also learned how to make hot-air balloons from people who used them to send aid packages to the North and, based on discussions, she worked on things like concepts for installations and searched for ideas for other works.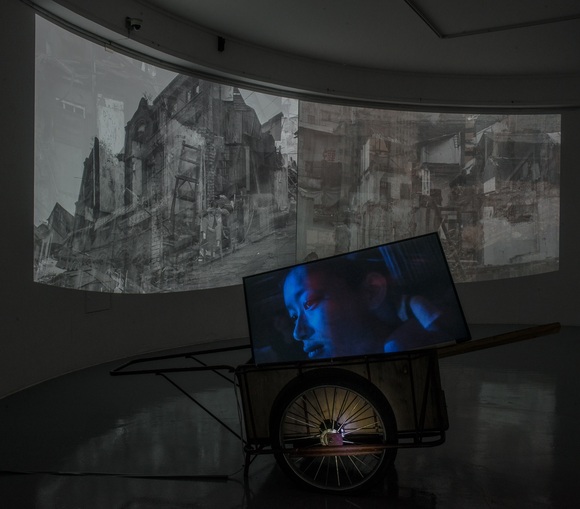 Lost Boundaries(front)/ Wounded(back), video installation, 2012/2014 (Installation view of a group exhibition at SeMA Nanji Residency) ©Tomoko Kikuchi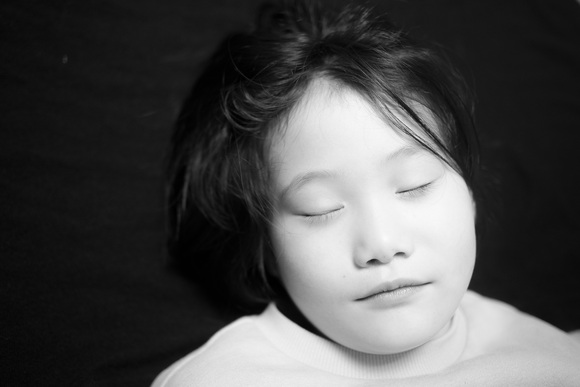 DaYeon: The Daughter of North Korean Mother and Chinese Father, 2019