Residency Program
Research Residency Program

update: 2019.12.3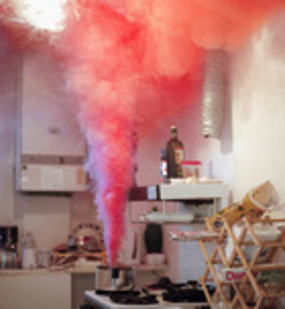 Camila Sposati
| | |
| --- | --- |
| Participating Project | Research Residency Program |
| Activity Based | Brazil |
| Period | 2008.11 - 2008.12 |
Purpose of the residency
I wanted to observe the concepts of serenity and order in Tokyo, through its architecture and through the behaviour of the people. I focused on ideas of Nature and Architecture and Non-Monumental Architecture by considering Atelier Bow-Wow concepts such as "PET Architecture", "Shameless building" and "DA-ME Architecture".
Plan during the residency
OPEN HOUSE 2008
--- Part of my research involved going to Japanese houses and cycling during the night through traditional neighbourhoods for a better understanding of Japanese concepts of small spaces and nature. I visited the White Forest Kobo, by Junya Ishigami, at the Kanazawa Institute of Technology and the 21st Century Museum by SANAA. My research plan at TWS was mainly on Non-monumental Architecture and Space according to the Bow-Wow concept of PET architecture. I visited houses and observed the Japanese concept of small spaces, the concept of the house and public space and the idea of dividing space using nature.