TOP >
Archives >
SHIMURA Nobuhiro "Artifact and Narrative"
OPEN SITE
SHIMURA Nobuhiro "Artifact and Narrative"
OPEN SITE 7 | TOKAS Art Mediation Program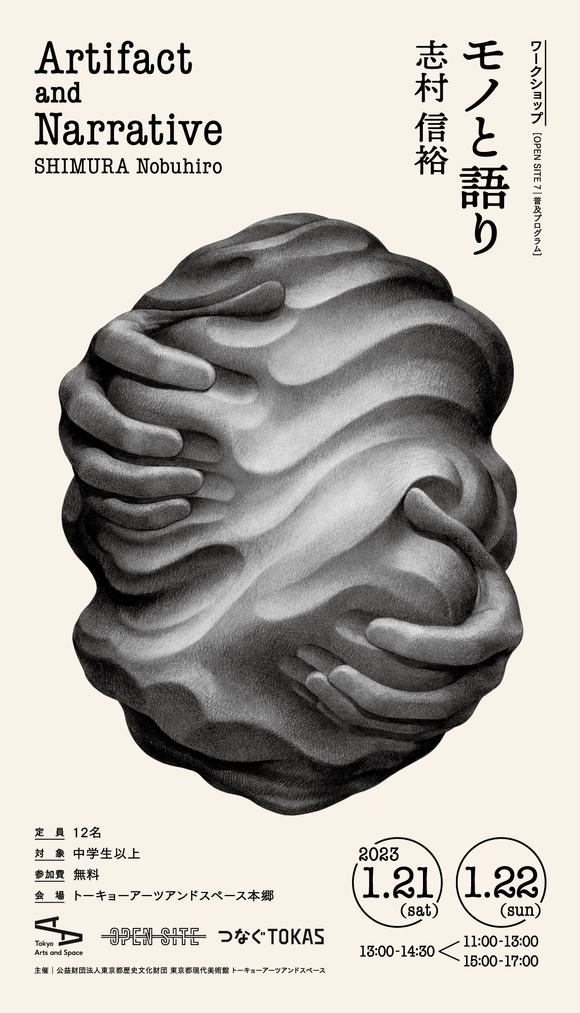 Shimura's two-day workshop explores symbols for the invisible links between things and people drawn from fragments of the artist's video works and the history of Still Life. Participants divided their possessions into two categories, practical and impractical, and expressed their relationship, memories, and past with the objects through narratives and moving images.
Date

Day1|2023/1/21(Sat)13:00-14:30

Day2|Please participtate in A or B
A 2023/1/22(Sun)11:00-13:00
B 2023/1/22(Sun)15:00-17:00

Target
Adults (Junior high school age and over)  
*Able to participate for two days on 1/21 and at 11:00-13:00 or 15:00-17:00, 1/22.

Admission
Free

Capacity
12
*Booking required. In case of too many applications, there will be a draw. The selection results will be notified until 1/6.

Application period
2022/12/7 (Wed) - 12/21 (Wed)

Venue
Tokyo Arts and Space Hongo: Space C (3F)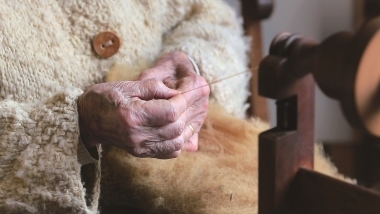 Nostalgia, Amnesia 2019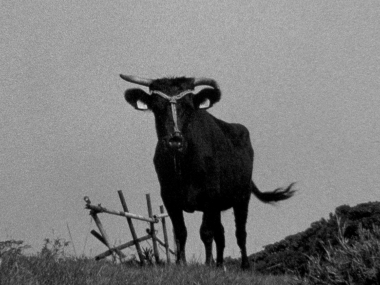 Japanese Cattle 2015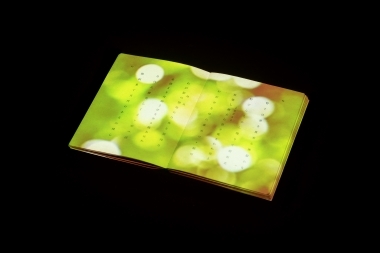 Airing Book (Tatsuko Hoshino's collection of haiku poem) 2021
Photo:KATO Ken


Booking available from 12/7!
Profile
Born in 1982. Shimura makes video installations that deal with familiar subjects such as everyday things and landscapes, and video works in which he uses a documentary approach to focus on difficult-to-visualize social problems and historical events. Shimura's recent interest in art education has inspired him to conduct a variety of workshops based on the themes of art history and symbols.


Participating Creator