TOKAS Creator-in Residence Exhibition
C/Sensor-ed Scape
TWS Creator-in-Residence 2016-2017
Exhibition
Information
Title
C/Sensor-ed Scape
TWS Creator-in-Residence 2016-2017

Date
2017.4.15(Sat) - 2017.5.28(Sun)

Time
11:00 - 19:00

Admission
Free
Organize

Tokyo Metropolitan Foundation for History and Culture, Tokyo Wonder Site

Cooperation

Berlin City, Kunstraum Kreuzberg/Bethanien (Berlin, Germany), University of the Arts, London (London, England), MMCA Residency Goyang (Seoul, South Korea), Atelier Mondial (Basel, Switzerland), Taipei Artist Village, Treasure Hill Artist Village (Taipei,

Venue
TWS Hongo

Artist

Kentaro Taki ,Kenji Yamada,Takayuki Yamamoto,Shun Owada,Sako Kojima,Miki Maruyama,Hanako Murakami,Atsuko Mochida
This exhibition introduces 8 Japanese artists who participated in Exchange Residency Program to stay and work in the cities abroad for 1-3 months. Each artist went through various experiences in the different culture and communities that deepen his/her artistic career with fruitful outcomes. Their achievements throughout their activities will be presented in the form of installation works and documentation.
While the cityscapes in which we go about our lives don't seem to change all that much, the cyberspace-"scape" is changing at an increasingly rapid pace. Security cameras installed throughout the city and its structures, electronic money including public transport IC cards, vending machines, SNS such as Facebook and Twitter, LINE, e-mail, biometric identification systems... Everyone's actions and physical information are being stored as big data and utilized by the people obtaining this information.
The countless sensors that surround us automatically "censor" our actions, in some cases creating "scapegoats." Surely there's a need to perceive this rapidly changing invisible landscape in an accurate way and take an objective, panoramic view of the concepts and principles of individual action. The creators showcased in this exhibition have all completed overseas residencies. Through these experiences, they have taken sensitive measure of the moods that drift through contemporary society, and each will present their results in their own unique way. Their works will show, through richly allusive messages, that existing perceptions and values are not always true, and that believing can be perilous.
Kentaro Taki
Exchange Residency Program (2016.7-9)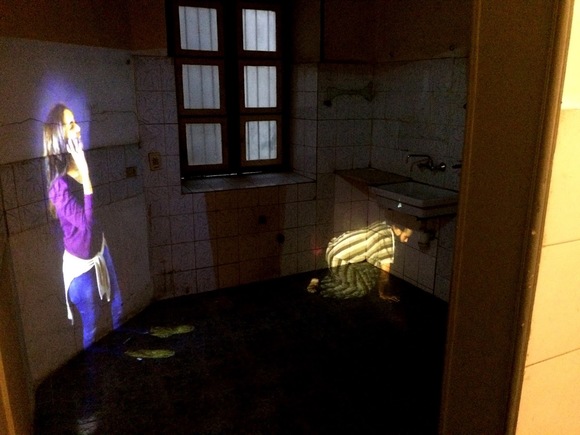 unNeighborly 2017
Kenji Yamada
Exchange Residency Program  (2016.6-7)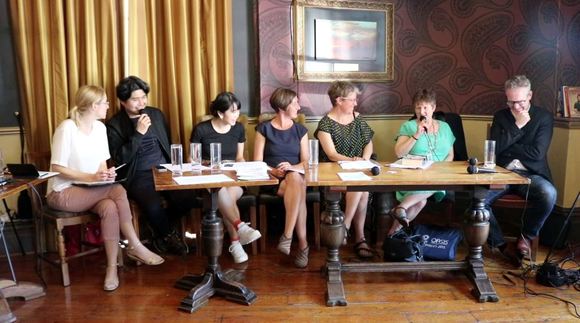 Smurfed remain  2016 © Kenji Yamada
Takayuki Yamamoto
Exchange Residency Program (2016.5-7)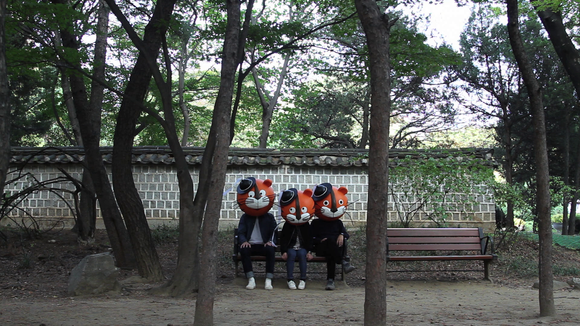 The Moon over the Mountain 2017
Shun Owada
Exchange Residency Program (2016.10-12)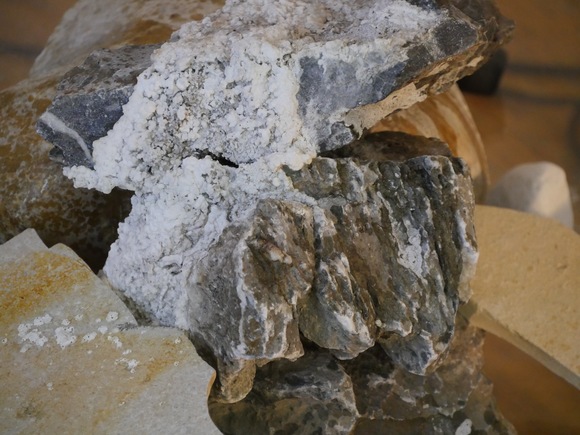 Open Studio in Belrin (Photo: Hideki Umezawa)
Hanako Murakami 
Exchange Residency Program (2016.4-6)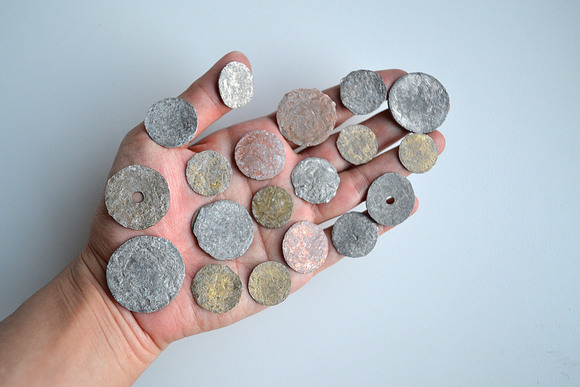 Current Impression 2016-2017
Atsuko Mochida 
Exchange Residency Program (2017.1-3)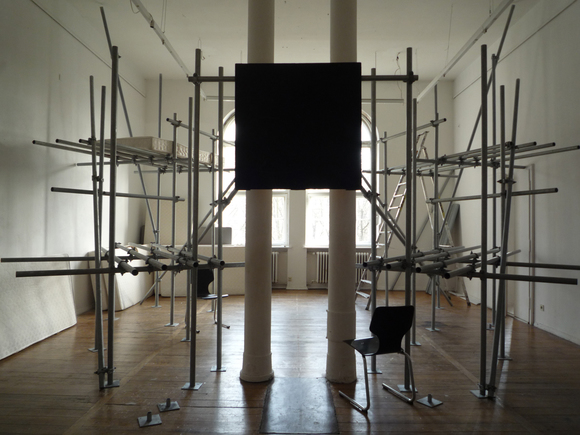 project: Bethania 2017
Sako Kojima 
Exchange Residency Program (2016.4-6)
Hamster Collection - A Hamster Works and Collects Art‐Collector's viewing room 2017
Miki Maruyama 
Exchange Residency Program (2016.11-2017.2)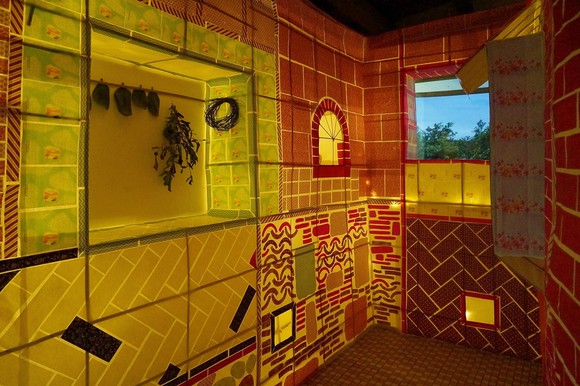 Treasure Hut 2017
Related Event
OPENING TALk
| | |
| --- | --- |
| Date | 2017/4/15(Sat) 15:00-17:00 |
Participating Creator
KOJIMA Sako
MARUYAMA Miki
MOCHIDA Atsuko
MURAKAMI Hanako
OWADA Shun
TAKI Kentaro
YAMADA Kenji
YAMAMOTO Takayuki