Other Program
Exhibition
Information
| | |
| --- | --- |
| Title | From Scratch |
| Date | 2005.7.23(Sat) - 2005.8.14(Sun) |
| Time | 11:00 - 19:00 |
| Admission | Free |
| Organize | Tokyo Wonder Site |
| Venue | TWS Shibuya |
| Artist | Bradley McCallum / Jacqueline Tarry / Toru Kuwakubo / Yasuyoshi Botan / Kosuke Tsumura / Kentaro Taki / Video Art Center Tokyo (VCT) / KATHY |
Openning Event of Tokyo Wonder Site Shibuya, the TWS's second brunch. "From Scratch," meaning "from the beginning" or "from zero," expresses Tokyo Wonder Site taking the next step toward creating a platform for art in Tokyo. As the prologue of our diversified activities, we organized the multi-directional exhibition, introducing emerging artists in Japan and abroad, featuring design and art, dance and art, and holding talk session of creators.
EXHIBITIONS & EVENT
"Endurance" Bradley McCallum / Jacqueline Tarry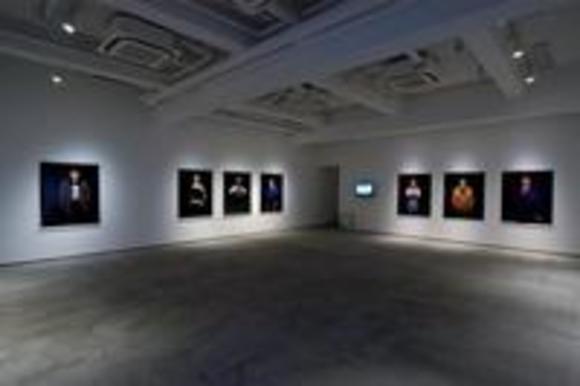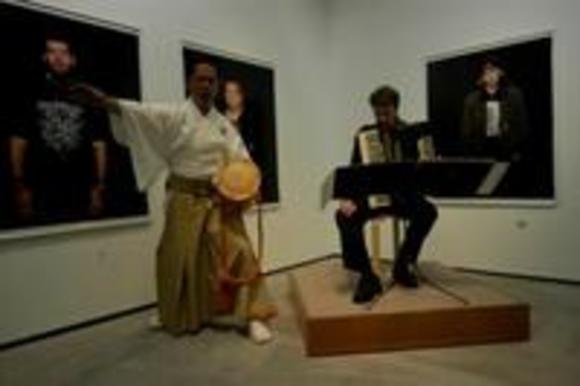 "BLOOMFIELD" Toru Kuwakubo / Yasuyoshi Botan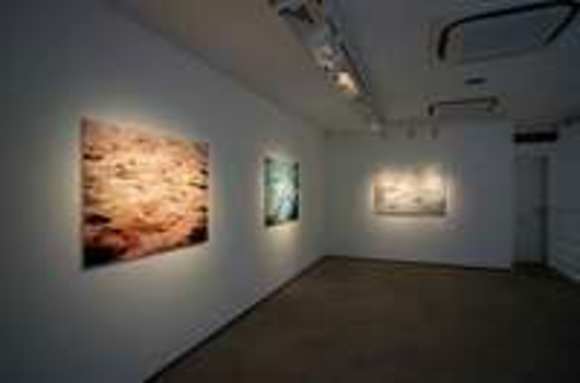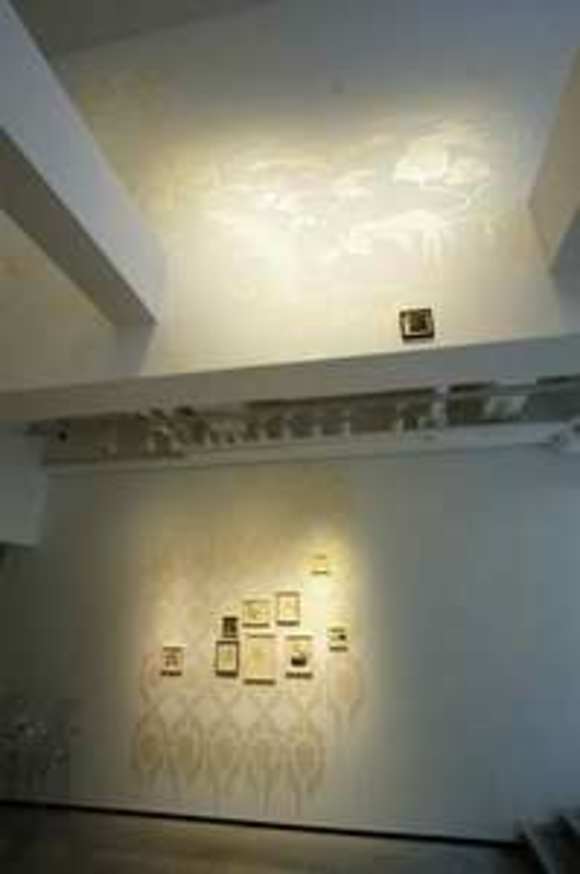 "FINAL HOME Project" Kosuke Tsumura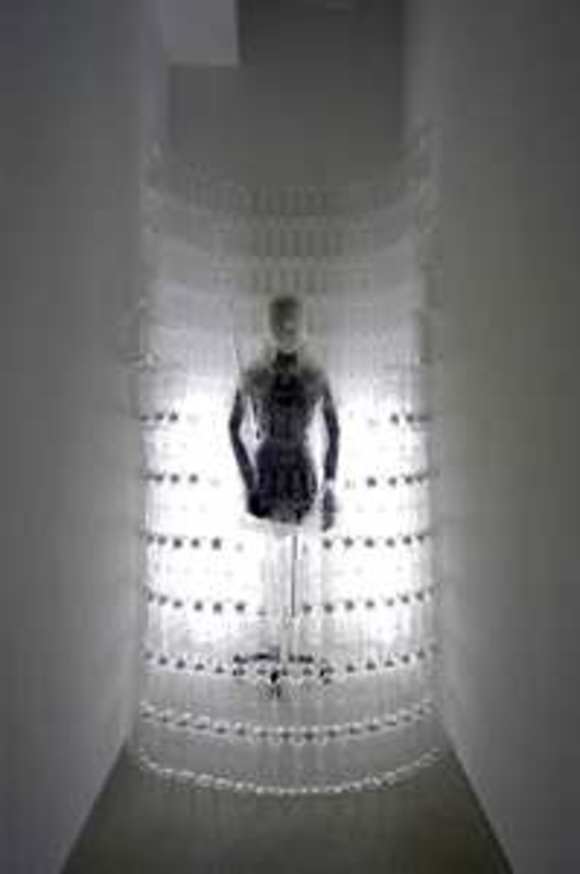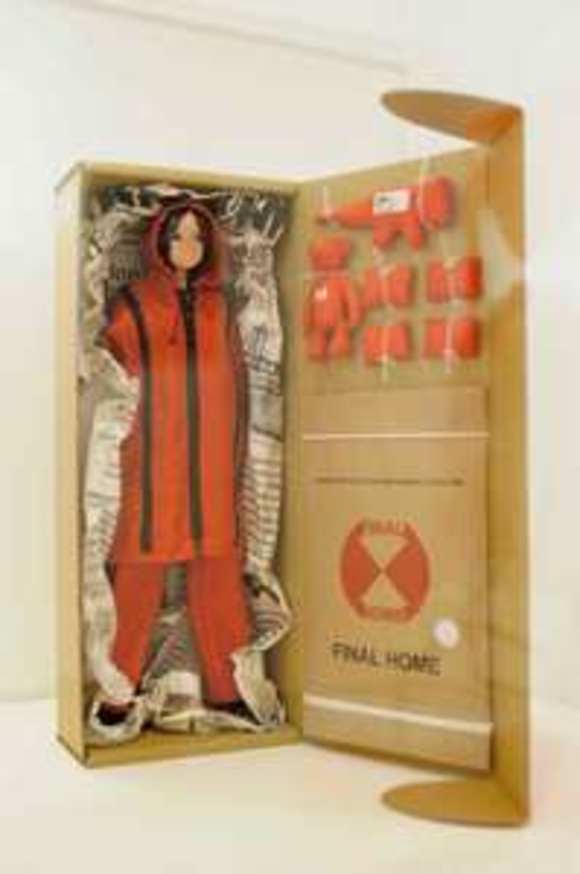 "pet/bottle/up & etc" Kentaro Taki / Video Art Center Tokyo (VCT)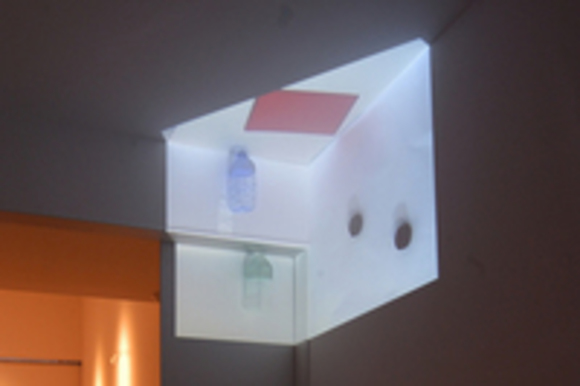 "Celebrate Performance" KATHY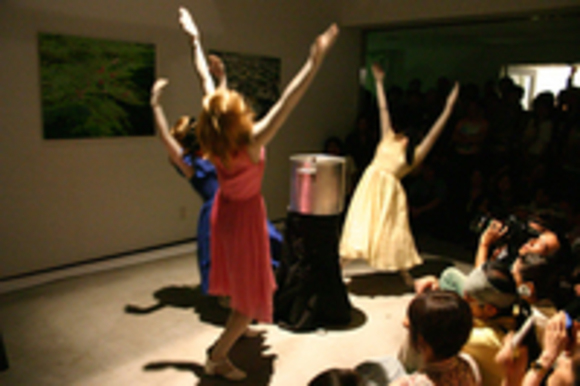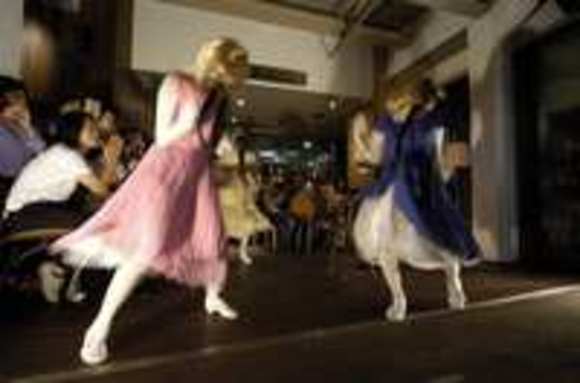 Related Event
Opening Event
July 22nd (Fri)
Performance: KATHY performance
Talk Event
July 23rd (Sat)
15:00-16:30 Bradley McCallum + Naohiro Ugawa "Scratch the street"
18:00-19:30 Kosuke Tsumura + Namaiki "Play the City"

July 24th (Sun)
15:00-16:30 Naruyoshi Kikuchi + Joh Kanamori "Interval Between Music and Dance"
19:00-20:30 Tomio Koyama + Satoshi Okada "Art Collection Guide"

July 30th (Sat)
15:00-16:30 graf+Yoshitomo Nara

Moderator, Cooperation: Tetsuya Ozaki (Chief Editor of REAL TOKYO, Chief Editor of ART iT)
admission:¥500(including one drink)
capacity: 50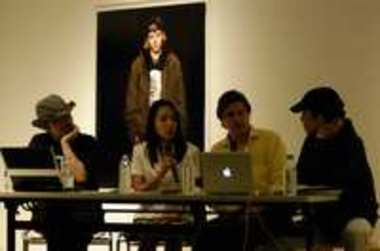 Photos of the event "Weekend Speakeasy"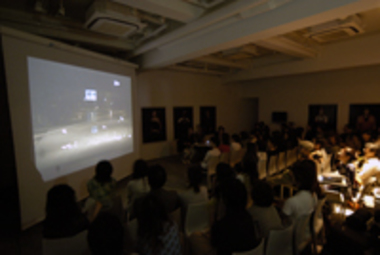 Photos of the event "Weekend Speakeasy"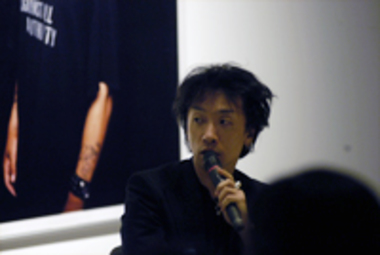 Photos of the event "Weekend Speakeasy"
Participating Creator
BOTAN Yasuyoshi
Bradley McCallum
TAKI Kentaro
Jacqueline TARRY
Kosuke Tsumura