Profile
Born in Montreal, Canada. Lives and works in Montreal. Graduated with an MFA in Photography from Concordia University in 2013. Professor at Université du Québec à Montréal.
Her art practice frequently uses self-portraiture as a means of engaging with various contemporary social situations. Over the years she has questioned the role of images and the importance of context as discourse.

Recent exhibitions and activities
2020 "eXcentrer," Galerie d'art Desjardins, Drummondville, Canada
2019 "Les Arts du tout-monde," Montreal Museum of Fine Arts, Canada
2019 "Re : Working Together / Re: Travailler ensemble," Carleton University Art Gallery and Université du Québec en Outaouais, Ottawa, Canada
2019 "Kim Kim," collaboration with kimura byol, Artexte et Arsenal, Montreal, Canada
2018 "Empire du milieu (中国)," Langage Plus, Alma, Canada

Awards
2017 Sobey Art Award, Long List
2013 Pierre Ayot Prize
2013 Claudine and Stephen Bronfman Fellowship in Contemporary art

About works
Waldron's artistic projects take many forms, whether they are photographic, videographic, lithographic, sculptural, literary or even legal in the case of the project Kim Waldron Ltd. In her photographic series, she uses her image which becomes a persona characterized by role-playing scenarios and contexts including various stakes. There is a performative aspect to her art practice, where she comes up with an idea and plays it out in the world. The act of doing forms the work, and the camera captures the process. This allows for discovery and reflection through later editing. The projects are about the context and people she photographs, how we change in those contexts.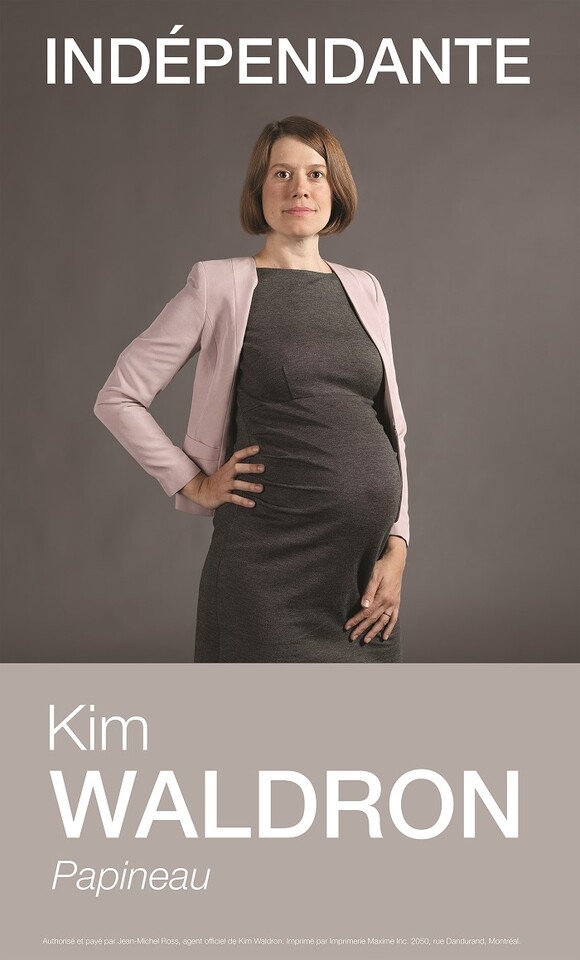 Indépendante, 2014, print on coroplast, 76 x 127 cm, from the series Public Office.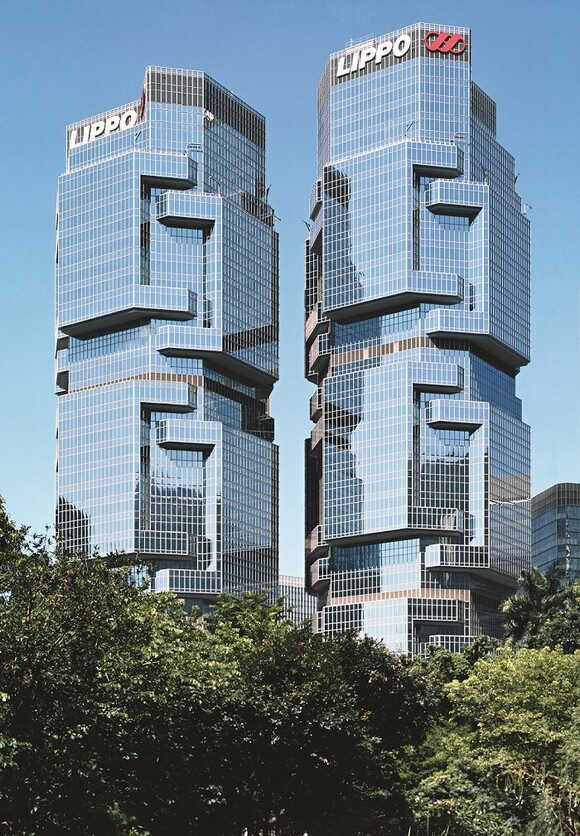 Head Office (Blue Monochrome), 2017, inkjet print, 89 x 127 cm, from the series Kim Waldron Ltd.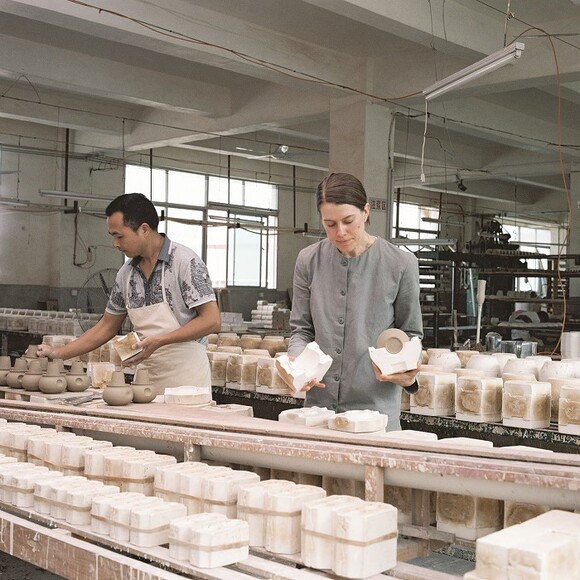 Worker #28, 2015, inkjet print, 61 x 61 cm, from the series Made in Québec.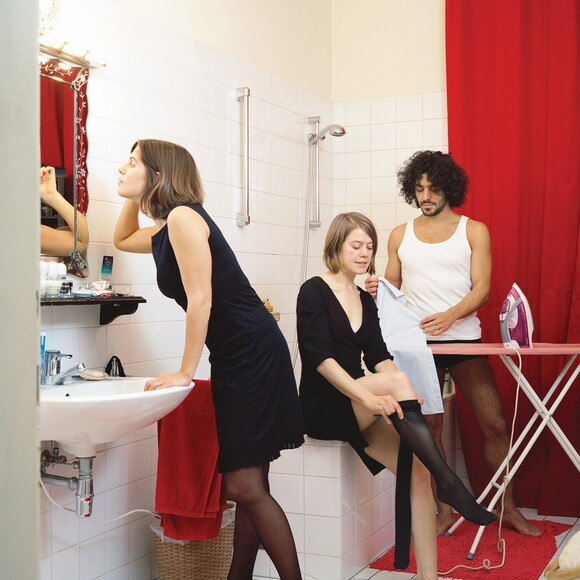 Couple #4, 2009, inkjet print, 76 x 76 cm, from the series Triples.