Profile
Lives and Works in Tokyo and Kyoto.
Graduated with an MA in Narrative Environments from Central Saint Martins, University of the Arts London in 2015.
Founded the theater company "Pepin Structural Designs" together with classmates after graduating from high school.
In recent years, he is increasingly active also as an individual artist.

Recent works:
Returning to the Soil, mori no tenjishitsu, Kyoto, 2021
Passage Tells: Ameyoko, Uokusa, Tokyo, 2020
Passage Tells: Shibuya, Shibuya Train Station, Tokyo, 2017.
About works / performance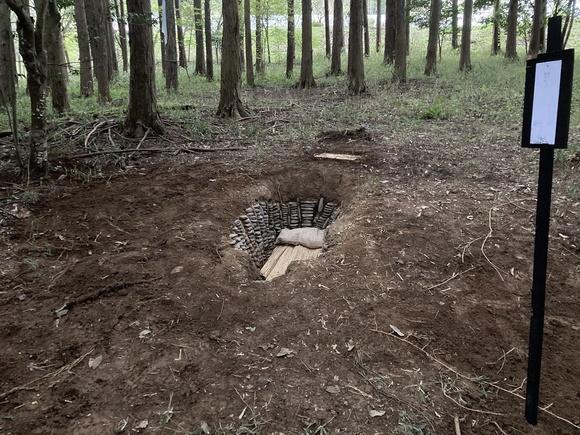 Returning to the Soil 2021 Mixed media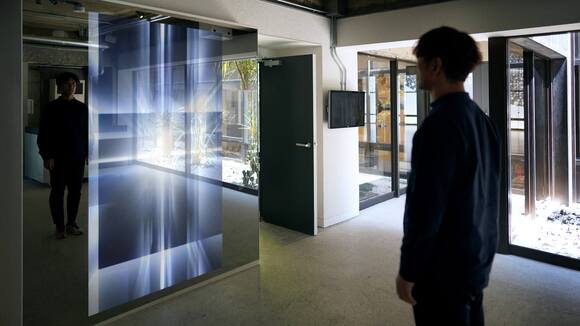 Meet with the Founder 2021 Mixed media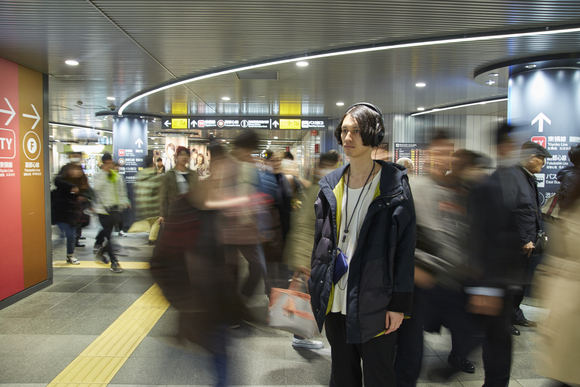 Passage Tells: Shibuya 2017 Mixed media