Alex KERSHAW
update: 2011.7.1
Name

Alex KERSHAW
Genre

Media Art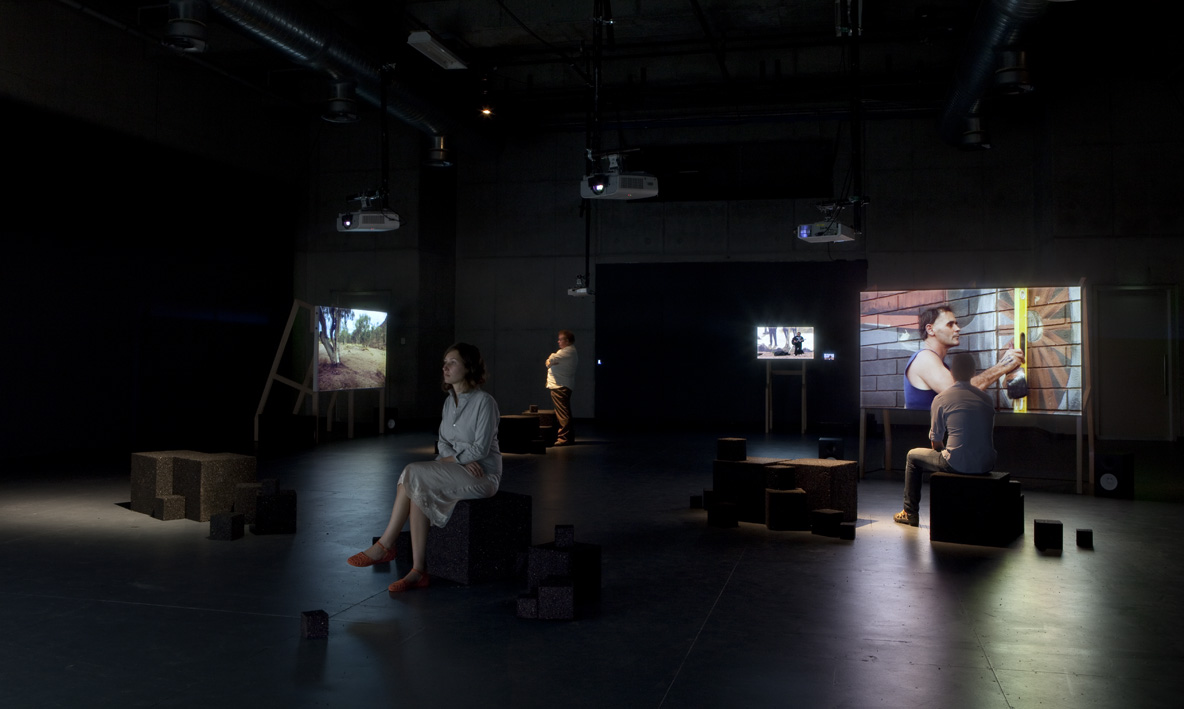 Profile
Alex Kershaw is a photographic and video artist based in Sydney Australia. He has exhibited extensively, both in Australia and internationally. Recent exhibitions include, One of Several Centres at Performance Space (Carriageworks), Sydney (2010) and 3 Films Made Between 2005 & 2009 - Alex Kershaw, Beaconsfield, London (2009).
About works / performance
Alex Kershaw uses video and photography to mediate intercultural exchange with people and communities from a specific place. In this process, everyday people become participants and collaborators in the production of the work. Quotidian rituals used to connect, to cope, and to acculturate, provide the subject matter for developing the choreography of people's individual performances.