Residency Program
Exchange Residency Program (International creators from abroad)

update: 2019.7.26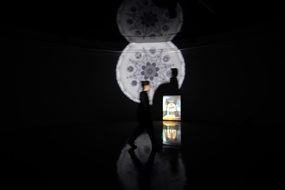 CHUNG Jaeyeon
Participating Project
Exchange Residency Program
(Creators from abroad)

Activity Based
Korea
City
Tokyo
Period
2019.5 - 2019.7
Purpose of the residency
I would like to interview Japanese people who visited or remember the former Japanese General Government building in Seoul in order to archive their memories about the building. In particular, I would like to interview anyone who visited Seoul between1987-1995 when it was open to the public. Since 1987 in Japan, school trips abroad have been encouraged for high school students to broaden their global awareness as sites of international exchange, with both Korea and the Japanese General Government building being popular destinations.。
Plan during the residency
・Looking for participants
・Workshops and/ or one-to-one meeting
・Interviews with voice recordings
・Editing and splicing the recordings
・Participating open studio
Activities during the residency
I explore how individuality is constructed as a result of living in communities. Recalling the now demolished Japanese Government General Building of the colonial era, my childhood memory of the building as a classically refined piece of architecture and museum conflicts with the official Korean narrative, which views the building as a symbol of colonial power. During my stay in TOKAS, I have interviewed people who either visited, worked at or remember the building, as well as researching various materials about issues relating to the demolition of the building. Consequently I intend to reveal the dissonance that occurs as personal memory is incongruent with an official memory and a consensus formed by political ideologies or collective interests.
Overview of the residency
I originally aimed to interview three to five people in Japan who visited or remember the Japanese Government General Building in Seoul during the period 1986-1995. When I contacted and met people, I realized that their memories were not clear and that we have different information about the demolition of Japanese Government General Building in 1995. Then I tried to talk about what I remember and know about the building and we found differences and misunderstandings. In addition, I researched more information such as articles, public records and documentation in Japanese and saw how different the information we have in the two counties is. Fortunately I interviewed four people who are in various professions. I would like to continue interviews with people in Korea. For example, discussing the time when the building was used as a museum, and with architects to see whether they have different points of view.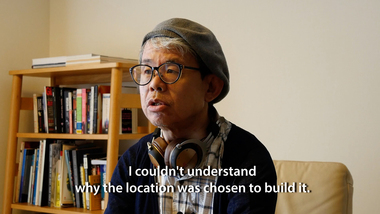 Memory Archive, single-channel video, 2019-ongoing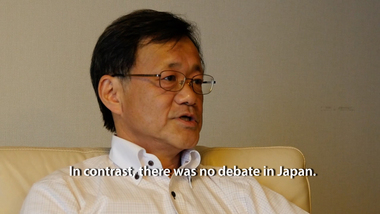 Memory Archive, single-channel video, 2019-ongoing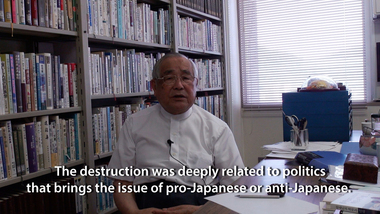 Memory Archive, single-channel video, 2019-ongoing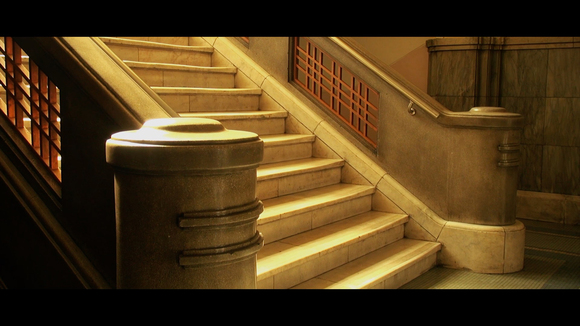 A Sketch for a Foundation, single-channel video, looped, 2019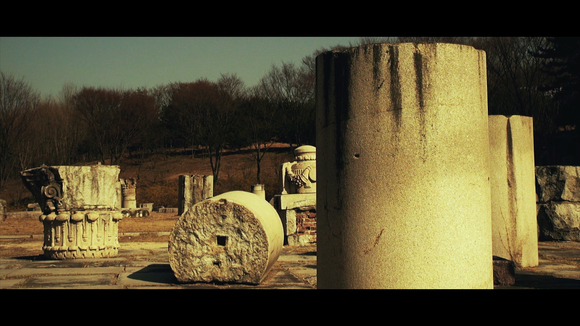 A Sketch for a Foundation, single-channel video, looped, 2019