TOP >
Archives >
PHAM Phuong Thao (DAO Thanh Hung & PHAM Phuong Thao)
Residency Program
Research Residency Program

update: 2019.7.18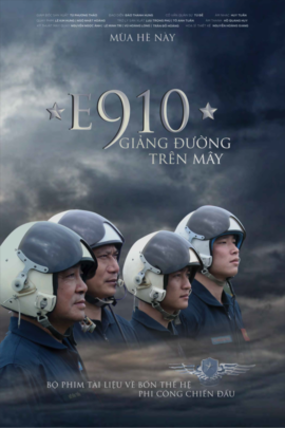 PHAM Phuong Thao (DAO Thanh Hung & PHAM Phuong Thao)
| | |
| --- | --- |
| Participating Project | Research Residency Program |
| Activity Based | Vietnam |
| City | Tokyo |
| Period | 2018.9 - 2018.10 |
Purpose of the residency
Our purpose is to do research, then make a 30-minute documentary on this topic. As documentarists, we greatly desire to discover various aspects of mental life and hidden corners of human's psychology all over the world.
We fall in love with Japan at first sight. Japan has brought us inspiration to work and to talk and communicate.
Our research topic has both similar and different aspects between Japanese and Vietnamese cultures. Those contrasts have aroused curiosity in us, and pushed us to conduct this documentary project in Japan. Not only doing research, we can also live with and listen to people of a culture that we dearly love. That is the greatest thing.
Plan during the residency
-Approaching young people that are typical of those who are reluctant to marriage (Through conversations, approaching their living spaces and environments).
-Studying about and listening to their sharing about how they befriend with virtual lovers or hentaii books and comics as well as how they balance them with their real life.
-Studying about the hentai manga industry based on this reluctance to marriage of Japanese people
-Location scouting