Residency Program
Institutional Recommendation Program

update: 2019.10.4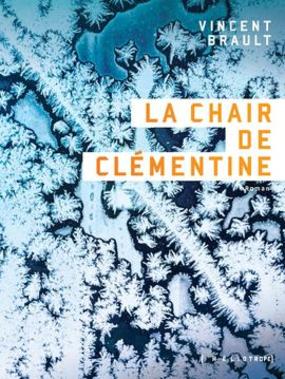 Vincent BRAULT
| | |
| --- | --- |
| Participating Project | Institutional Recommendation Program |
| Activity Based | Canada |
| City | Tokyo |
| Period | 2018.1 - 2018.3 |
Purpose of the residency
I've worked on a number of events involving literature, the visual arts, dance, and music. I know that TOKAS plays host to artists of all stripes, and staying there will help develop the interdisciplinary side of my creative process. I couldn't wish for a more inspiring context than this residency in Tokyo to begin my research for my next novel. I will write, explore, share experiences with other artists and take part in public events organized by the centre.
Plan during the residency
- I will initiate the writing of a geopoetic notebook on Tokyo. This notebook will serve as a basis for my novel.
- I will visit the Gotoh Museum, where there is an important collection of emaki on which appear various yokai figures. These emaki will serve as inspiration for my story.
- I will explore Tokyo's districs, parks and cemeteries, looking for places where some of the scenes in my novel might take place. I will get as much impression as possible about the city, its atmosphere, the people who inhabit it.
- I will explore parts of the Japanese countryside, looking for backgroud scenary for my novel (Kyoto and its surroundings, Naoshima, Koya-san, Okayama, Kanazawa...).
- I will share experiences with the other residents of TOKAS.