TOP >
Archives >
Bilateral Exchange Residency Program Annual Debriefing Session
Other Program
Bilateral Exchange Residency Program Annual Debriefing Session
-Exhibition and Artists Talk- Ai Sasaki / Soya Arakawa / Masayuki Kawai
Residence
Information
Title
Bilateral Exchange Residency Program Annual Debriefing Session
-Exhibition and Artists Talk- Ai Sasaki / Soya Arakawa / Masayuki Kawai

Date
2009.1.31(Sat) - 2009.2.1(Sun)

Time
13:00 - 17:30

Admission
Free
Organize

Tokyo Metropolitan Foundation for History and Culture, Tokyo Wonder Site

Venue
TWS Hongo

Artist

Ai Sasaki , Soya Arakawa , Masayuki Kawai
TWS Aoyama hosts annual debriefing session by the three artists, Ai Sasaki, Soya Arakawa and Masayuki Kawai who stayed as dispatched artists in Seoul, Taipei and Paris by the bilateral exchange program taken place in 2008.
The session consists of the two parts, the first part will be Artists Talk about the residence and tendency of the art scene in the city, and the second part will be installations produced by the three artists.
It will be the good opportunity for those who are planning to stay in foreign residence or interested in the working process or art scene abroad.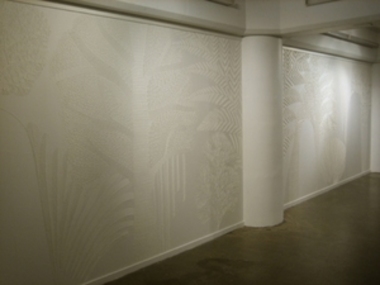 Ai Sasaki 《invisible scape》 2008installation / royal icing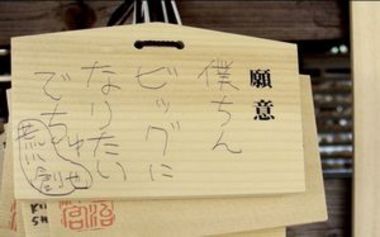 Soya Arakawa 《I wanna be a big star!!》 2008 video (extract still image)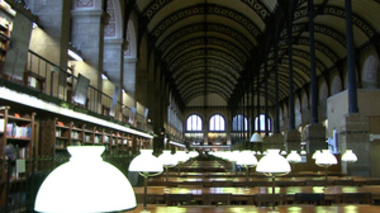 Masayuki Kawai 《J'ai vu》(title tentative) HD video 2009(extract still image / work in progress)
Related Event
ARTIST TALK
February 1 (Sun), 15:00-16:30 (Talk will be in Japanese only / Reservation is unnecessary)
Participating Creator