Profile
Formed in November 2018 in San Francisco by artists NAGAKURA Yukiko and WATANABE Yasuko. Project activities began in April of the following year.
Primary activities include researching art history of female artists in Japan and the West and contrasting the present state of gender and female artist issues in the art industry.

NAGAKURA Yukiko | Born in 1984. Graduated with an MA in Raumstrategien (Spatial Strategies) from the Weißensee Kunsthochule Berlin.
WATANABE Yasuko | Born in 1981. Graduated with an MFA in painting in Fine Arts Course from Musashino Art University in 2007.
About works / performance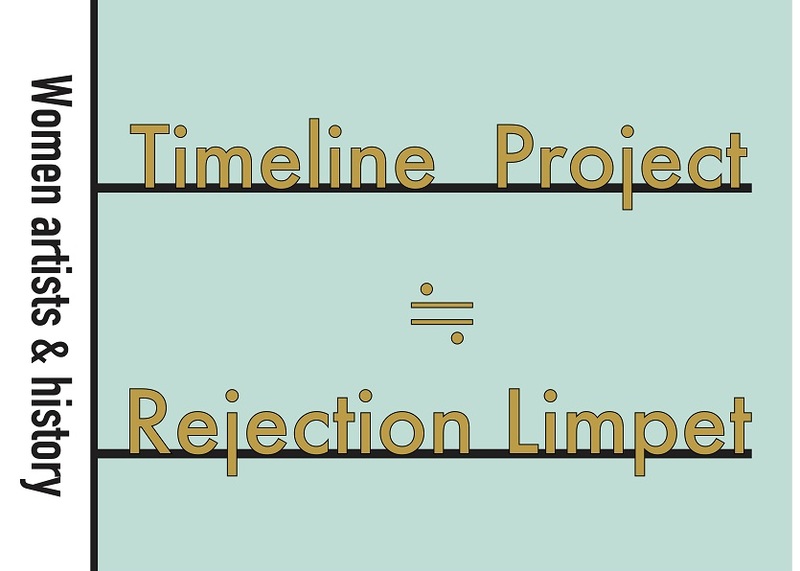 Rejection Limpet 2019 ©Timeline Project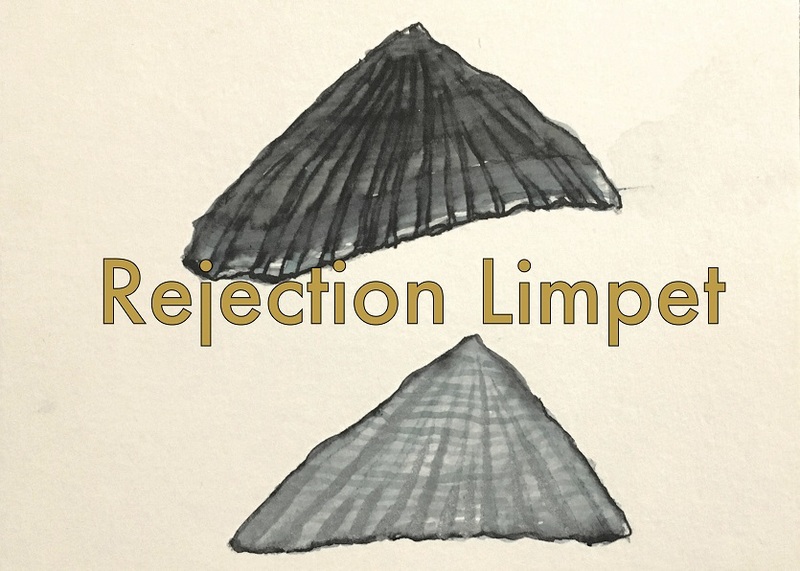 Rejection Limpet (y.w) 2019 ©Timeline Project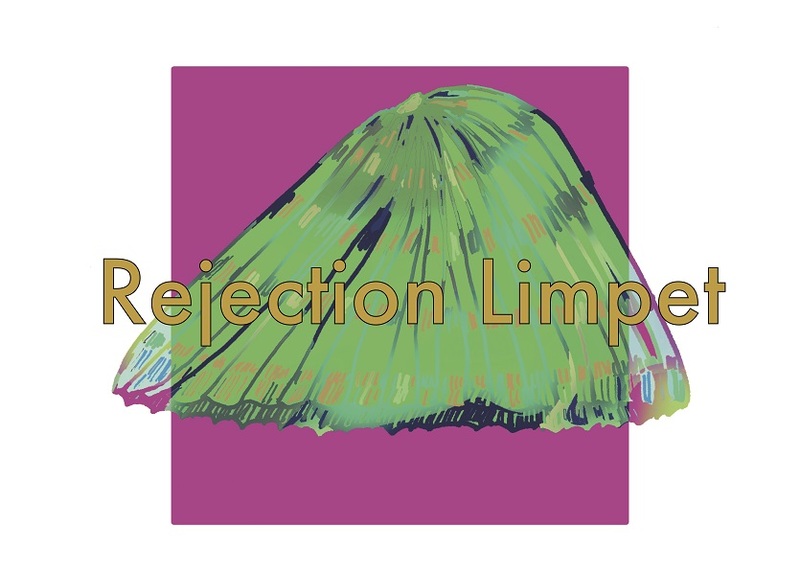 Rejection Limpet (y.n) 2019 ©Timeline Project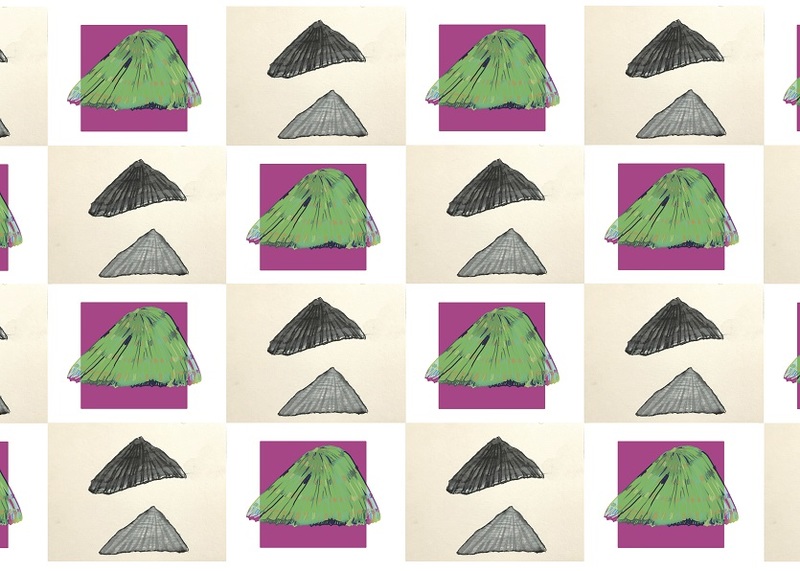 Rejection Limpet 2019 2019 ©Timeline Project