Owen LEONG
update: 2011.5.1
Name

Owen LEONG
Genre

Visual Art

Website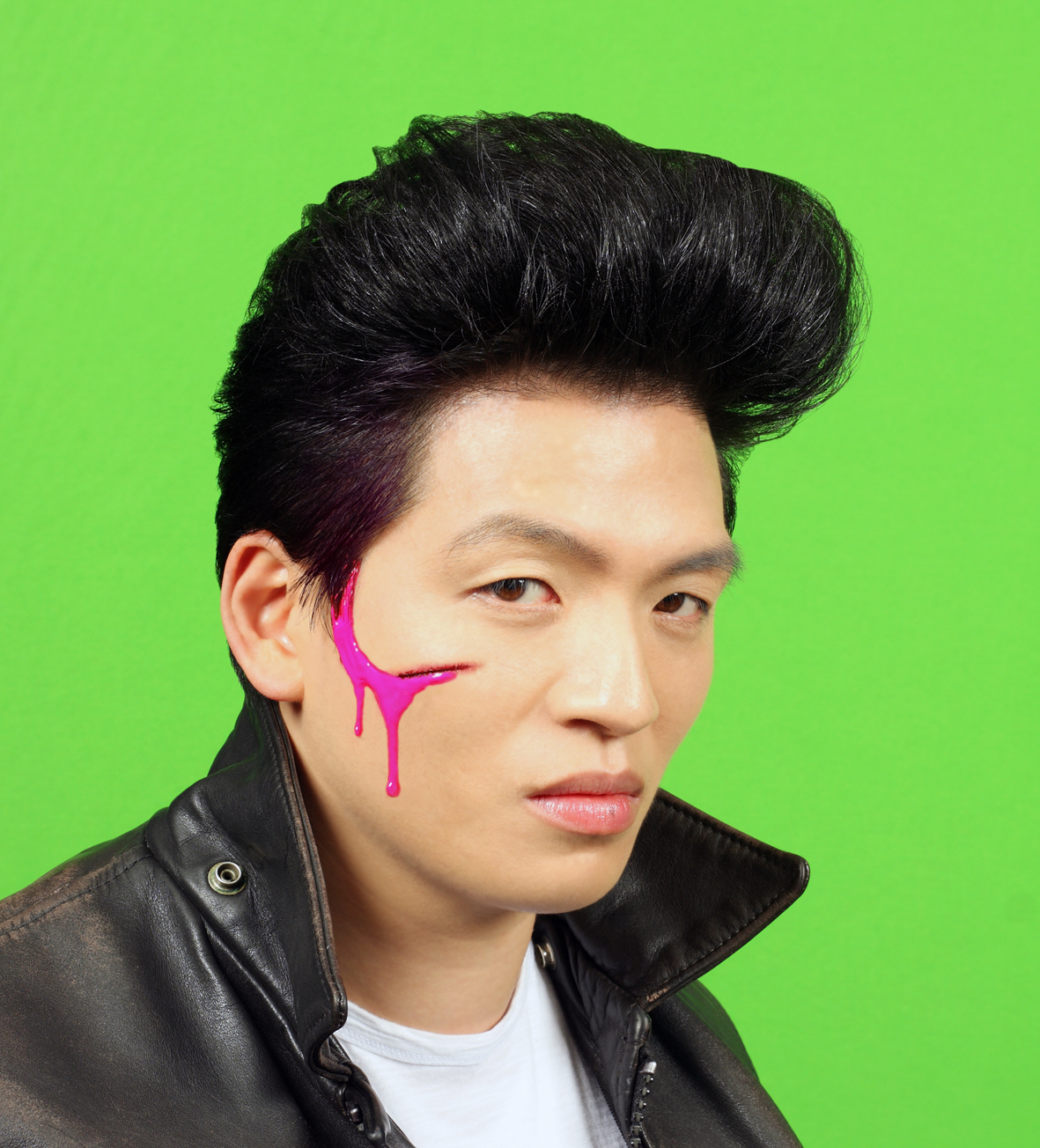 Profile
An inter-disciplinary artist exploring race and transformation, Owen Leong works with photography, video and installation. His practice examines how the body is physically, socially and culturally framed. Leong has held residencies at Artspace, Sydney (2005), Chinese Arts Centre, Manchester (2005) and Cité des Arts, Paris (2007). His work has been exhibited widely in Australia and overseas including Chicago, London, Manchester, Liverpool, Beijing, Shanghai, Shenzhen, Hong Kong, Singapore, and Auckland.
About works / performance
Recently, I have been creating a new series of photographs depicting contemporary Australian shapeshifters. Liminal beings appear to transform with their dark animal eyes, and faces that shimmer with wounds and tattoo-like markings.