TOP >
Archives >
273 Shota Yamauchi / 274 Natsumi Ito / 275 Yohei Shikano
TOKAS-Emerging
273 Shota Yamauchi / 274 Natsumi Ito / 275 Yohei Shikano
TWS-Emerging 2017 【Part 2】
Exhibition
Information
Title
273 Shota Yamauchi / 274 Natsumi Ito / 275 Yohei Shikano
TWS-Emerging 2017 【Part 2】
Date
2017.7.22(Sat) - 2017.8.20(Sun)
Time

11:00 - 19:00

Admission

Free

Organize

Tokyo Metropolitan Foundation for History and Culture, Museum of Contemporary Art Tokyo, Arts Program and Residency Division

Venue

TWS Hongo

Profile
273 Shota Yamauchi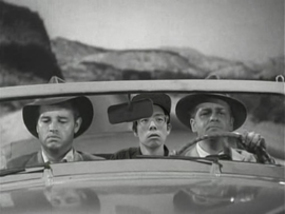 "DETOUR"

'What is being authentic?'- This is where my motivation for creation comes from. My creative process always starts with considering how this complex world can be captured, and what forms can be applicable to represent it. This world is not as simple as something described in black and white. The world revealed in front of me is always extremely flexible and elastic, with which I feel the distance which is going back and forth.
274 Natsumi Ito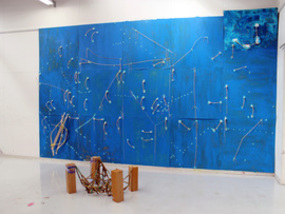 "The Ptolemaic System Theory - Finding the Center of Movement"

The center of the movement, geocentric theory
Find two different objects around you and try to integrate them, then its center point has two conflicting characters with these borders merged. This struggling power is the source of energy that make things move forward. Why not going out there to find these borders and pairs to discover the center of power?
275 Yohei Shikano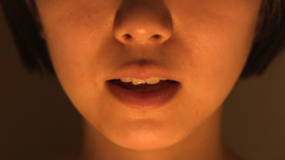 "The Ghost of Voices"

In the open reel tape received from one of my relatives, I found some voice recorded in 1970. Voice from back in the days is now being merged with the images of people living now and totally unrelated to the original- this is how I transform the simple voice memories into new visible and creative images, which could lead you to see how delicately personal voice could be, and to attempt to communicate with the voice from the past.

Related Event
OPENING TALK
| | |
| --- | --- |
| Date | 7/22(Sat)16:30-18:00 |
| Guest | Hitoshi Nakano (Kanagawa Arts Foundation, Yokohama Triennale 2017 Curator) |
Participating Creator