OPEN SITE
Information
| | |
| --- | --- |
| Title | SUMO ALONE |
| Date | 2015.1.24(Sat) - 2015.2.22(Sun) |
| Time | 11:00 - 19:00 |
| Admission | Free |
| Organize | Tokyo Metropolitan Foundation for History and Culture, Tokyo Wonder Site |
| Venue | TWS Hongo |
| Artist | Masana Izawa,Jumpei Ueda,Minemaruhige |
| Organizer | Hideaki Shibata |
Exhibition Overview
Whether in work, in love, or in expression, nobody wants to tilt at windmills or watch someone else doing so. However, there are some who might at first glance appear to be wrestling with themselves, but are actually locked in battle with something that the viewer can't see. Perhaps it feels very odd to watch someone repeatedly winning and losing all alone. But if you imagine why they've chosen that means of expression and the kind of world they arrive at by sticking with it, there's actually a kind of divinity that wells up from deep within it. I named this "SUMO Alone".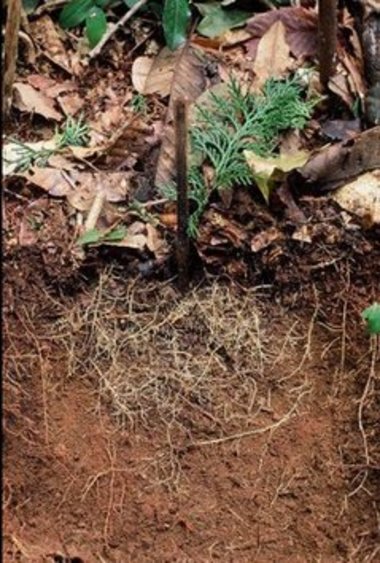 Masana Izawa After 59 days the shit has been covered by roots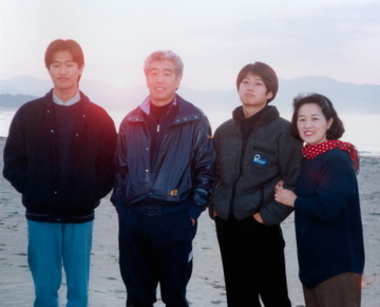 Junpei Ueda Family Photo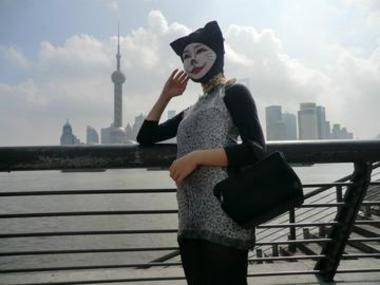 Minemaruhige Shanghai Cat
Organizer's Profile
Hideaki Shibata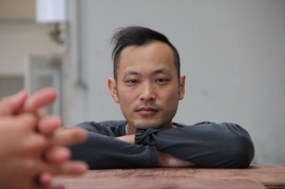 Artists' Profile
Masana Izawa
Born in 1950.
http://nogusophia.com/
Junpei Ueda
Born in Osaka, 1977.
https://www.nikon-image.com/activity/exhibition/salonarchive/2014/01_osaka-bis.html#02
Minemaruhige
Graduated Kyoto University of Art and Design in 2008.
https://www.youtube.com/user/minemaruhige/
Back to the 8th EASP main page>>
Related Event
Artist Talk
1.25 (Sun) 14:00 - 15:30
2.15 (Sun) 14:00 - 15:30
2.22 (Sun) 14:00 - 15:30
Artist Talk
1.31 (Sat) 14:00-16:00