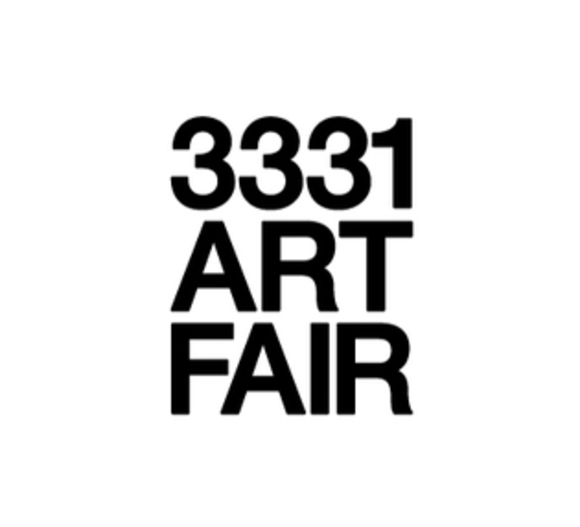 Information
Title
3331 ART FAIR 2018

Date
2018.3.07(Wed) - 2018.3.11(Sun)

Admission
JPY 1,500- (General)

Organize
3331 Arts Chiyoda

Venue
3331 Arts Chiyoda, Gymnasium Area

Artist
Fumi Imamura
Umi Kumano
Tetsuto Mizuguchi
Gianfranco Foschino
Anuk Miladinović

Tokyo Arts and Space will participate in 3331 ART FAIR 2018 to present our activities. TOKAS will present works which are related to the exhibition WONDER SEEDS 2018 at TOKAS Hongo and OPEN STUDIO 2017-2018 at TOKAS Residency.
Profile
IMAMURA Fumi [WONDER SEEDS 2010, 2013]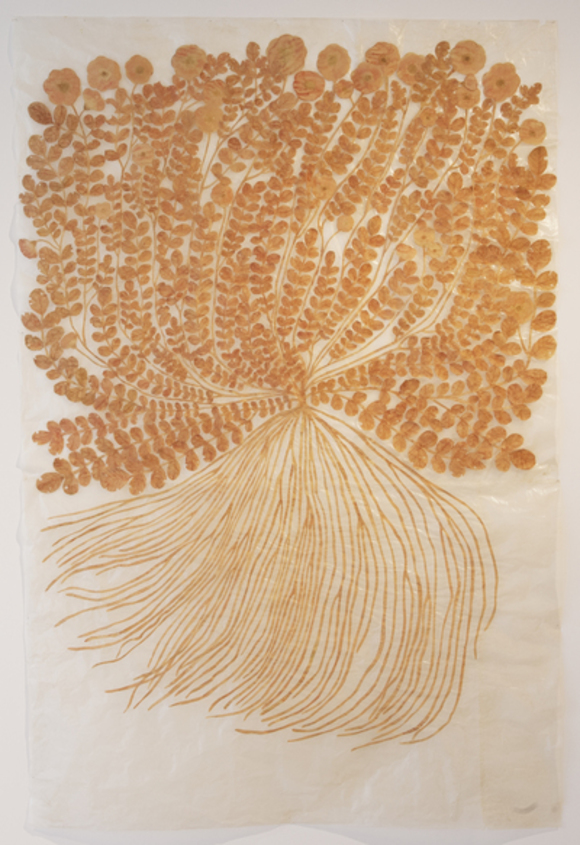 bloom in bar do flower, 2016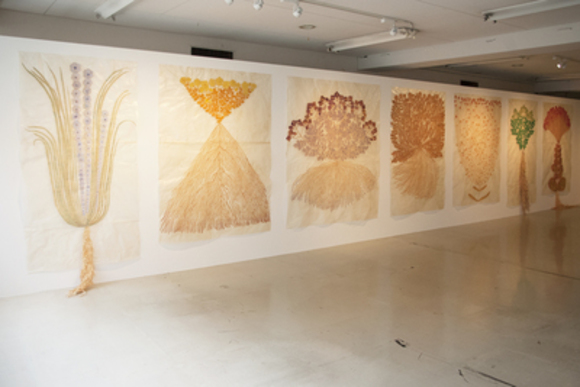 Installation view at Aichi Triennale (2016)
KUMANO Umi [TWS-Emerging (2011), Tokyo Painting II (2013)]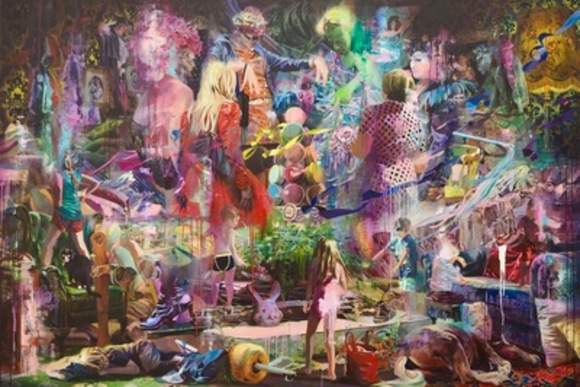 Ghost Dance, 2017 (reference image)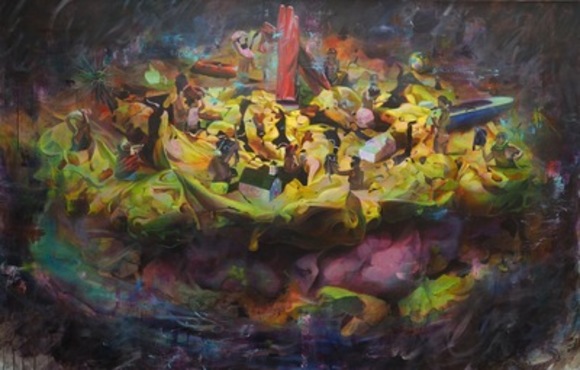 Midnight Cake, 2017 (Reference image) 
MIZUGUCHI Tetsuto [WONDER SEEDS 2008]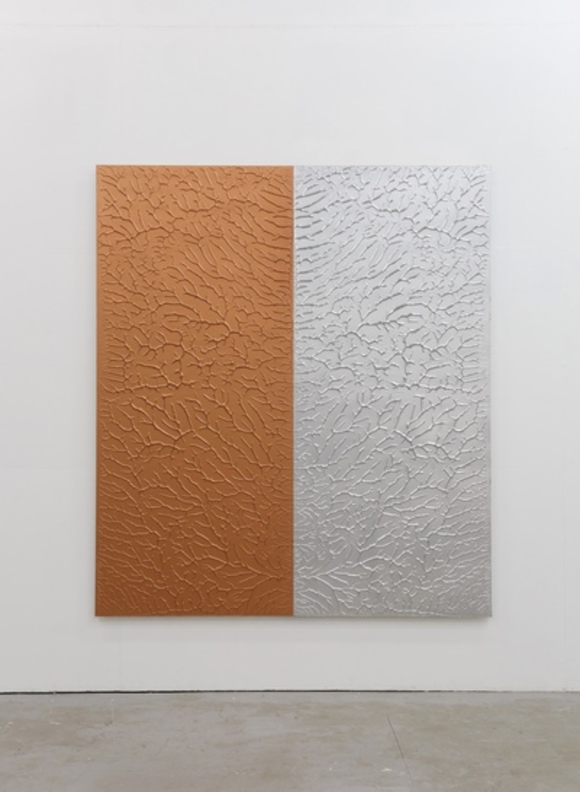 Relief (SIL / BRN), 2017 (Reference image)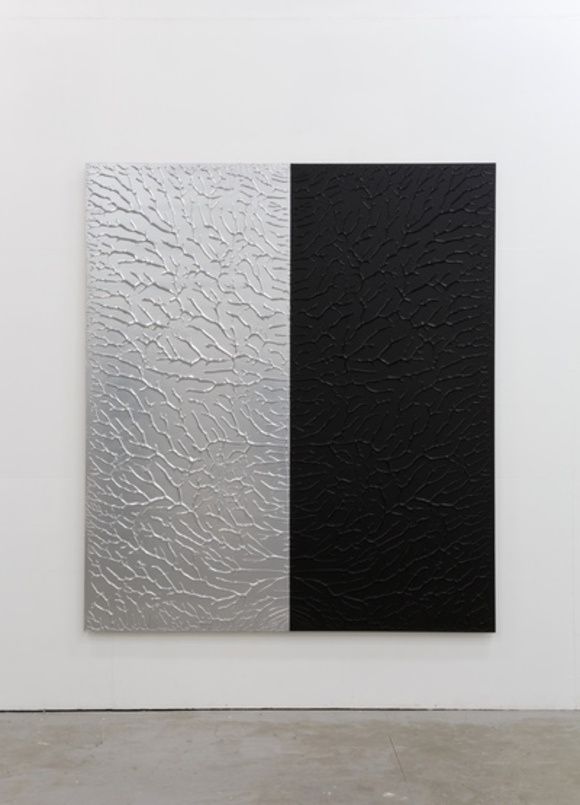 Relief (BLK / SIL), 2017 
Gianfranco Foschino (Chile)
[Participating in International Creator Residency Program]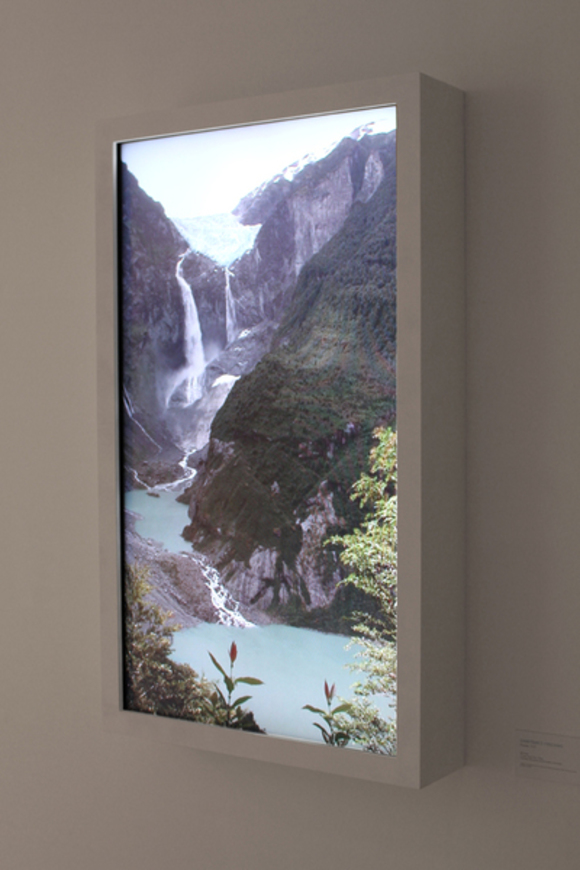 FLUXUS, 2010

Anuk Miladinović (Switzerland / Germany)
[Participating in Exchange Residency Program]
《DREAM》2016
*Please note that all the works are not for sale at TOKAS's booth.
Participating Creator
Gianfranco FOSCHINO
IMAMURA Fumi
KUMANO Umi
Anuk MILADINOVIĆ
MIZUGUCHI Tetsuto